Wi create user-friendly platforms that secure smart cities, industries and buildings
Wideco provides IoT solutions that ensure complete control over infrastructures worldwide. Established in 1982, the company and its innovative products monitor and safeguard more than 40,000 km of transmission and distribution networks and 6,000 chambers/manholes across the globe.
We currently have offices in Borås, Sweden and Lyon, France.
"Combining cutting-edge competence with a drive to lead,
we offer the next generation of IoT driven monitoring solutions"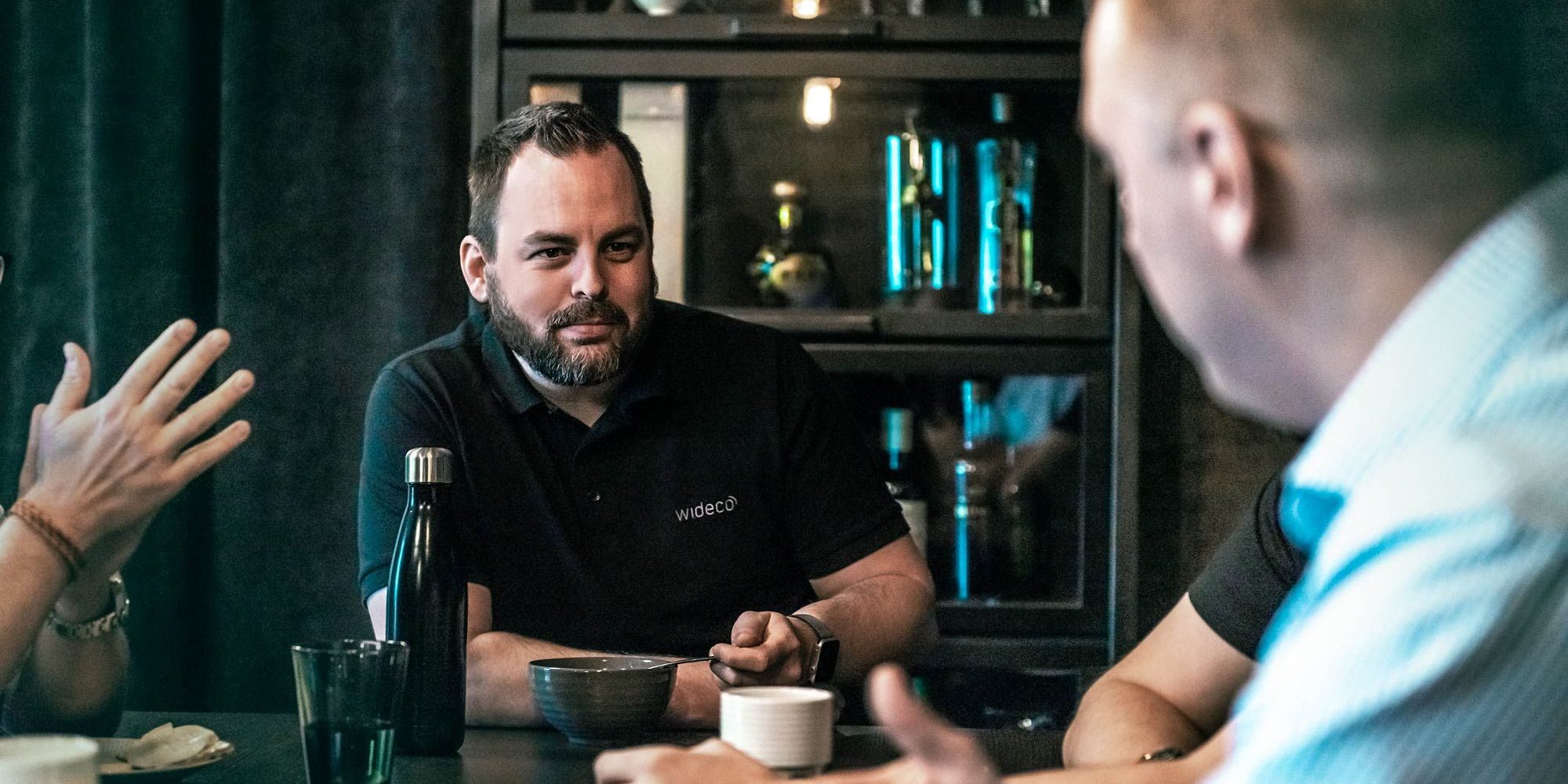 We create the roadmap together
Our head office is located in Borås, Sweden, and for us it´s all about being a part of a greater goal. We strive to contribute to a better lifestyle for our co-workers and for future generations. We try to create a working environment that stimulates and gives all individuals space for creativity and growth. We try to involve all employees in the development of the company and we make up the roadmap together as a team.
Core values – Wi are Innovative, Wi are Commited, Wi Simplify
Co-workers with a vision create future growth
Creating a great working environment for our employees and taking care of each other is the most important investment we will make as a company. Our employees are Wideco´s best asset and as an extra bonus we´re having a great time together. We work hard, train hard and laugh hard…
almost every day!