The solution for a safer future
Secure your steam pipeline manholes
The WiDetect A1 system enables effective remote monitoring of steam pipeline manholes. High temperature and water accumulation in manhole and other dangerous problems can be prevented and maintenance operations can be precisely guided.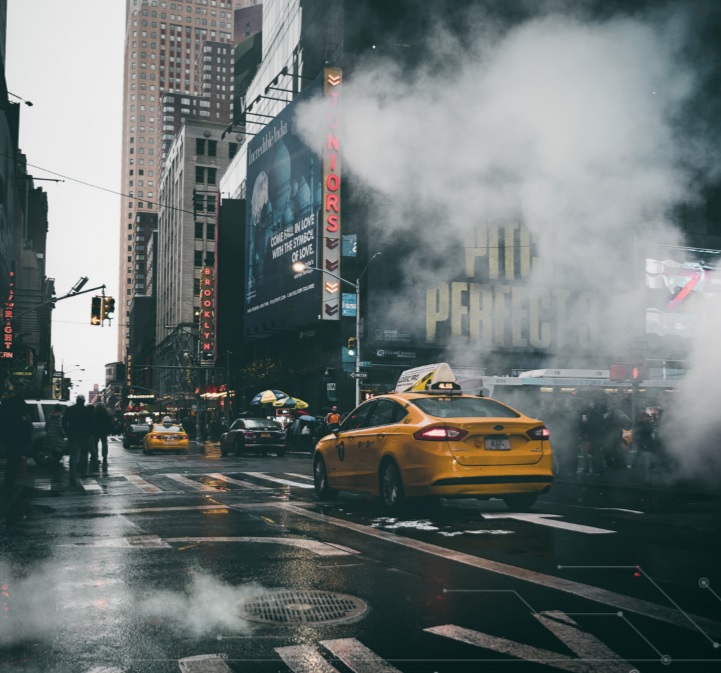 The intelligent leak detection system
The WiDetect A1 system gives you total control of your system. With more than 6,000 installed systems in Europe and 15 years of experience in the field we have the knowledge to provide you with the means to be in control and secure your investment.
We provide you with the ultimate solution for monitoring and securing your underground steam manhole.
Proven in harsh conditions across the world
Wideco offers one of the world's most innovative concepts for preventing, detecting and securing various types of manholes. The WiDetect A1 system is designed to proactively monitor your steam manholes 24/7 – thereby optimizing operational reliability, ensuring the energy efficiency of the pipelines and reducing the risk for costly damages. The system is designed to detect and alarm before the damage becomes too severe and citizens could be injured.
"Wideco monitors more than 6,000 underground manholes in Europe "
WiDetect A1 – the superior choice
The WiDetect chamber detection system includes the WiDetect A1, which is an advanced monitoring IoT device for recording moisture, temperature, water levels, etc. in underground spaces.
Measuring data collection range.
12 pcs standard inputs PT1000, Digital, 4-20mA, 0-10V for multiple measurements.
Designed for demanding underground steam manhole conditions.
Multiple Installation Options available.
Working with underground antenna (supra antenna).
Multiple power supply options: 12VDC, lithium batteries single or double (5-12 years operation), Heat2Watt generator.
Standard IP66 cabinet, external "tough" as optional (plastic, working temperature up to 150 C° (302 F°)).
Working temperature device -20 to +70 C°, (-4 to 158 F°).
High temperature sensors up to 300-400 F°.
Remote firmware upgrade.
Ethernet or wireless (2G/3G/4G) communication.
Reliable and safe operating solution.
Sabotage protection (+Lid detection).
Compatible with WiDetect Cloud Solution.
Software, Web platform (WISION).
Integration to SCADA/GIS/BMS.
What different sensors can I measure with the WiDetect monitoring system?
Streamcode
2020-12-10T14:34:02+01:00
The WiDetect A1 can measure a large number of different sensors. In steam holes we normally use high temperature sensors, e.g. flow level indicators and temperature sensors. These sensors handle extreme temperatures. Other sensors that can monitor dangerous gas, humidity, lid detection, medium temperature, temperature protection, capacitive level sensors, pressure sensors, etc. are available as options.
Is it possible to measure water on the data center floor as well as under machines?
Streamcode
2020-12-10T14:33:21+01:00
Yes of course. You can use our MultiZone M3 sensor cable, which indicates water, on the floor. With our capacitive level sensor probes you can detect the presence of liquid between the floor and the sensor. Suitable for monitoring mechanical rooms etc.
Is it possible to use my mobile phone to check measurements and alarms?
Streamcode
2020-12-10T14:32:34+01:00
Yes. Our IoT platform includes WiDetect WISION where you have total control over all your connected devices in your system. With WiDetect WISION, you can manage metrics, devices, alarms, schedules, and settings and use Google Maps to control the location of your devices.